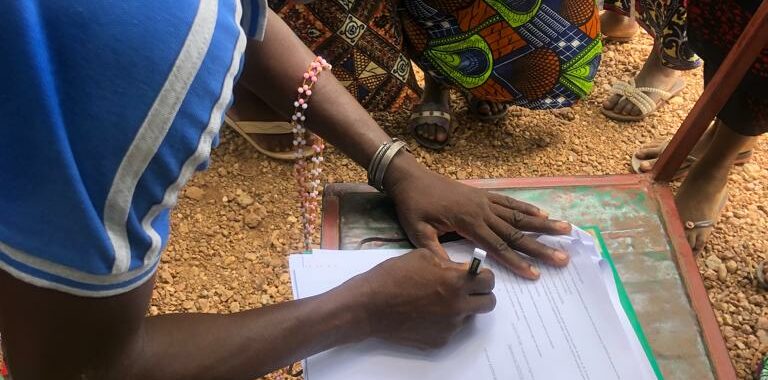 Microfinance: support for women entrepreneurs of Koutchata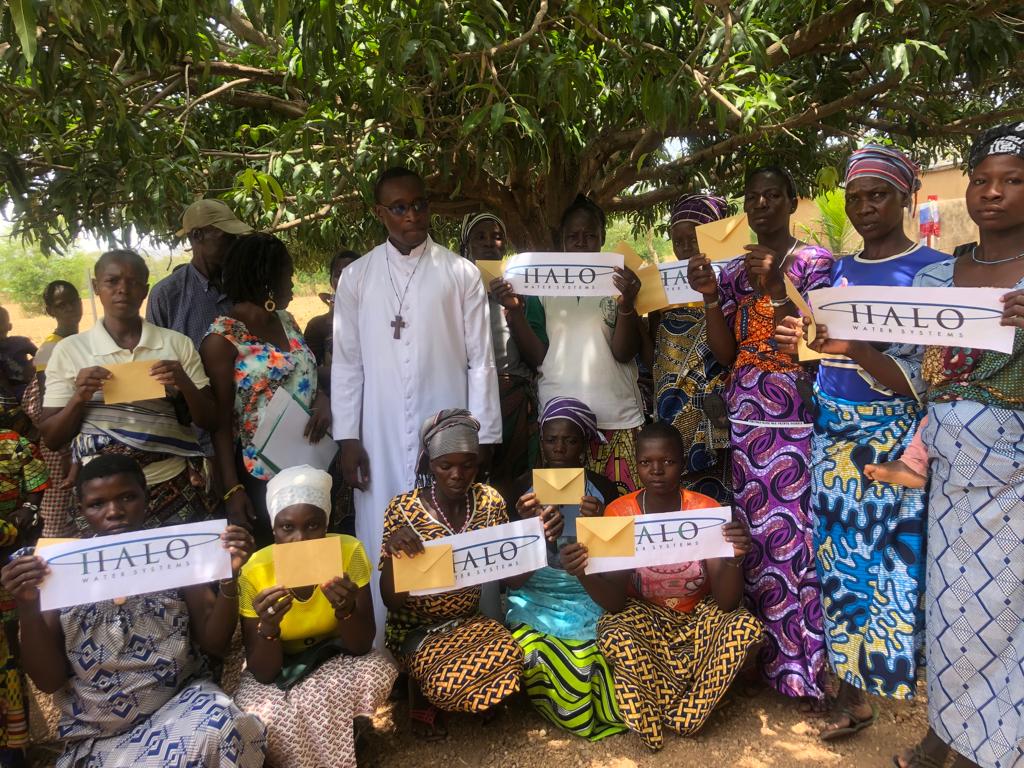 Last April 22, 2023, on the occasion of the periodic visit to the village of Koutchata, where the "pozzo dei Motoviaggiatori" was built in 2019, there was the official delivery of financial contributions to the first 12 women who agreed to formally commit themselves with our association in starting their own business, favored by the loan made available to them thanks to the women's microfinance initiative promoted by Friends and Bikers for Africa.
Noélie, Cécile, Bertine, Edith, Delphine, Odile, Philomene, Antoniette, Béatrice, Jeanne, Marceline e Victoire: these are the 12 women with stories so different from each other but united by the same desire to redeem themselves thanks to self-employment that can help them support their families.

Each of them has been offered a loan of 30,000 CFA (approximately €50.00) which they will have to repay, together with a small but significant interest rate, in 3 monthly installments starting when their activities begin to guarantee a economic return.
The activities that will see them involved mainly concern the collection of local products (fruit, cereals, vegetables) and their subsequent sale and/or transformation in the markets that are organized every day in the various villages of their territory.
A big party with music, songs and dances was organized to celebrate this important moment for the whole village community; to our representatives Père Servais, Mariam and Ulrika, present at the ceremony, the women expressed their gratitude towards all the supporters thanks to whom it was possible to start this important development project for their future.
A special thank you, our association addresses it to the American company HALO Water System which once again has proposed itself as the main sponsor of our initiatives to guarantee its financial support whenever necessary.