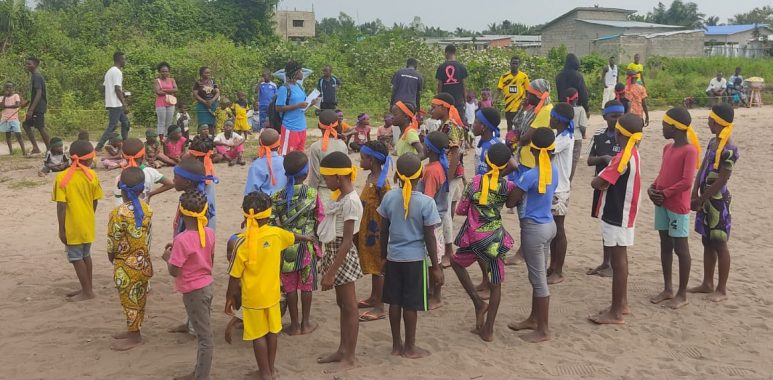 Bénin, the first edition of the summer games is underway.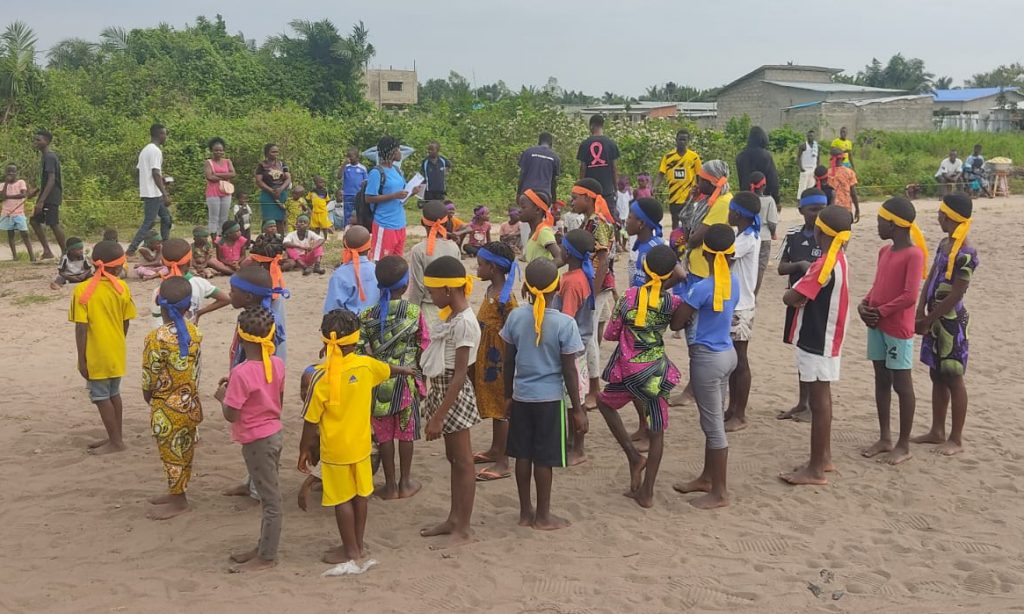 A few days ago, the first edition of the summer games organized by our association to involve the children and young people of the village of Kpodovi, a few steps from where our family home 'Maison des Espoirs' is being built, began.
Elisa, Franck and Mariam who represent our NGO on African territory, managed to involve dozens of children and adolescents who joyfully accepted the invitation to register to participate in the various game disciplines that have been organized: football, tug-of-war , running or simple walks by the sea and in the nature of the surrounding areas.
During the school holiday period, for those who have the opportunity to attend school, children have much more free time but parents do not have the opportunity and the time to dedicate to them to involve them in learning and leisure activities; many do not even know the environment that surrounds them as they hardly manage to leave their village to familiarize themselves with environments and realities that every child should know: such as the sea for example.
From 12 July to 15 August, thanks also to the support of young local volunteers who will assist our 3 ambassadors, 14 teams will compete in an exciting football tournament that will teach them the values ​​of team play, respect for the rules and also for opponents; for the little ones and girls, many other sports activities are planned to brighten their afternoons and encourage socializing.
Thanks to the support of various sponsors, we will be able to reward the winners of each category and guarantee a recurrence to each participant.
Follow our Facebook page on which we will also broadcast the best moments of this edition of Vacances plaisantes à Kpodovi 'live.